SyrHA offers the manufacturing of one batch in its facility to let you carrying out your first physico-chemical and bio compatibility tests.
Terms
You present an abstract of your medical device or pharmaceutical product (composition, use…)
Your product is composed of at least one water-soluble biopolymer (e.g. HA, chitosan, agarose, etc.) you send your application with our contact form before 31/12/2023.
SyrHA and ISHAS's teams will meet to choose the best project. The winner will be revealed during the ISHAS 2024 event and the production of the first batch will be launched in the 2nd half of 2024.
"*" indicates required fields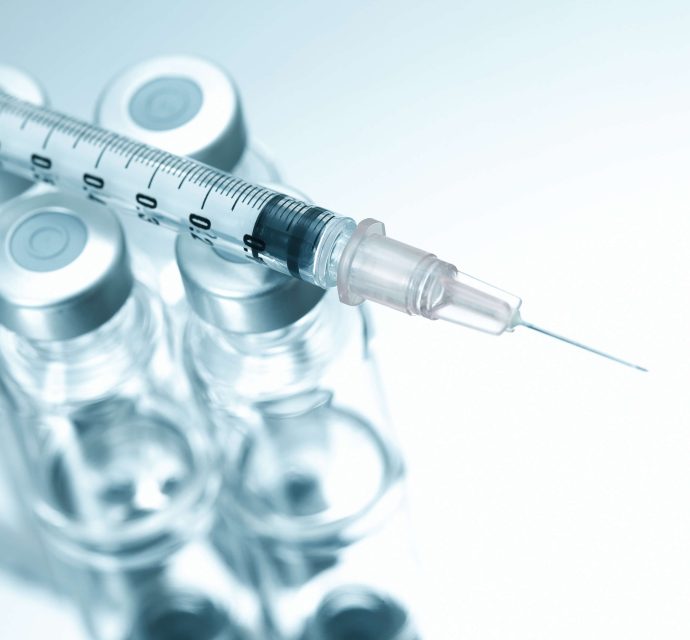 SyrHA can put its expertise and laboratory at your service to create and optimize your formulation into a high quality Swiss R&D lab.
Turning your idea into reality
We support you from the initial idea to the manufacturing of the product, whether it is :
an injectable dermal filler
a viscosupplementation device
an ophtalmic device
or an innovative hydrogel