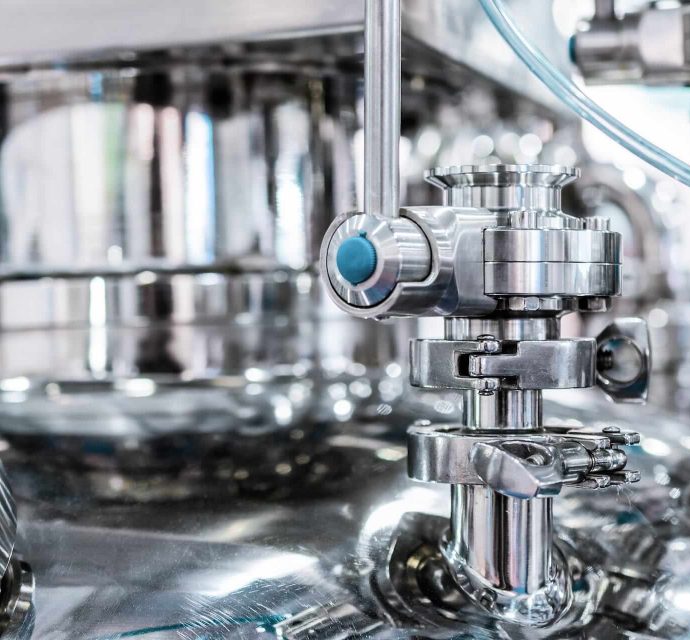 Technology Platform:
We have the plurality of formulation, homogenization, chemical modification, degassing, syringe filling and sterilization technologies that are required to move from prototyping to first series production.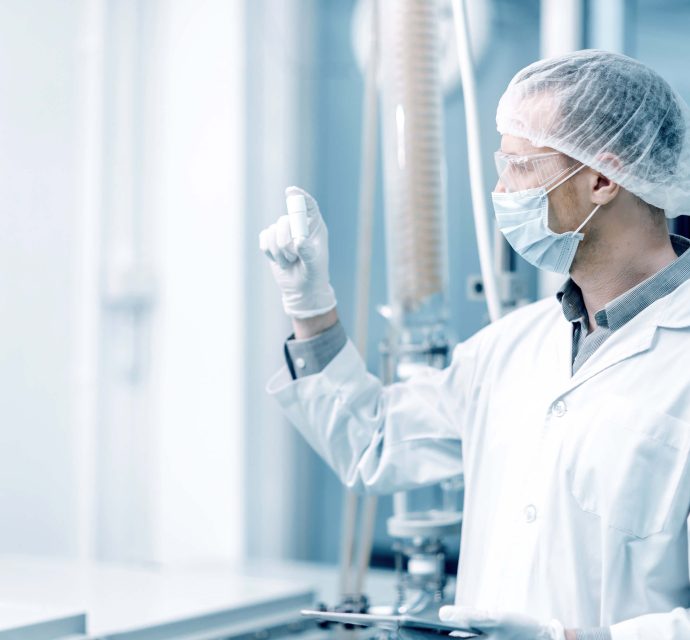 Our staff:
They are experts in their field, who work as a team to ensure a high level of performance within controlled deadlines. We constantly provide them with training in the latest techniques.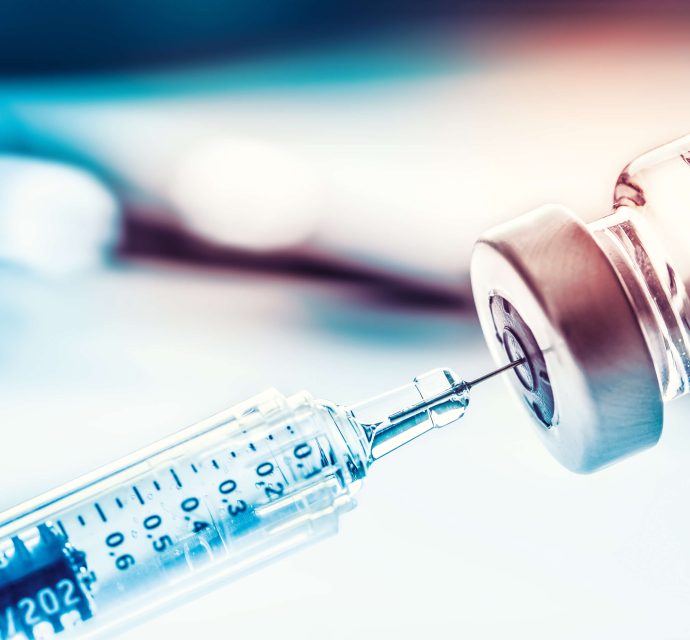 Our assets:
Know-how in the characterization of the various parameters typical of hydrogels, including viscosity, elasticity, resistance to degradation, ease of injection, etc.
We measure and adjust the interdependence of all these specific aspects to achieve the desired effect. We ensure the innovative nature of the proposed solutions.
Of course, we also take into account long-term stability (real-time and accelerated stability; resistance to enzymatic and free-radical degradation; determination of molecular weight and degree of modification).
In parallel with experiments, we carry out analytics and interpretation of results, problem solving, and provide the necessary elements to defend our clients' patents.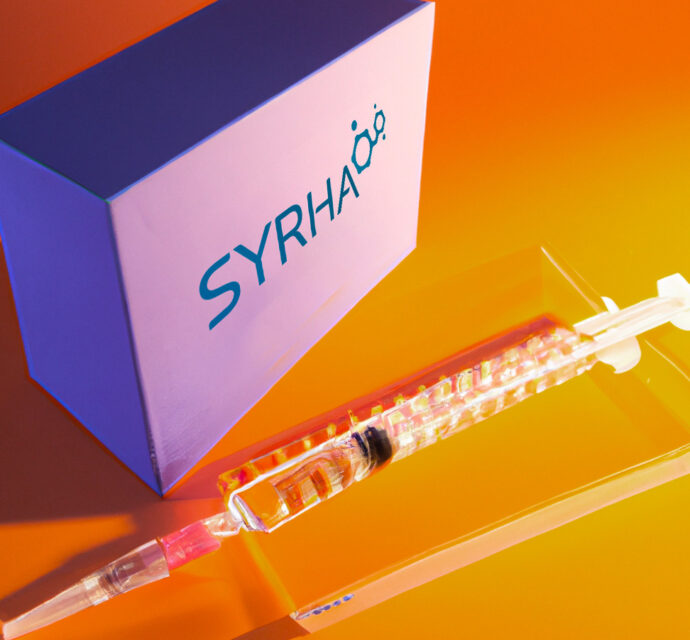 Our solutions :
SyrHAtech perfectly masters the selection of relevant factors such as rheological properties (viscosity, elastic modulus G', viscus modulus G", tangent delta), molecular structure, resistance to degradation, injection force as well as concentration and degree of crosslinking to support savvy and efficient development.
Do you have a project? We put our expertise at your service, to achieve it from A to Z.