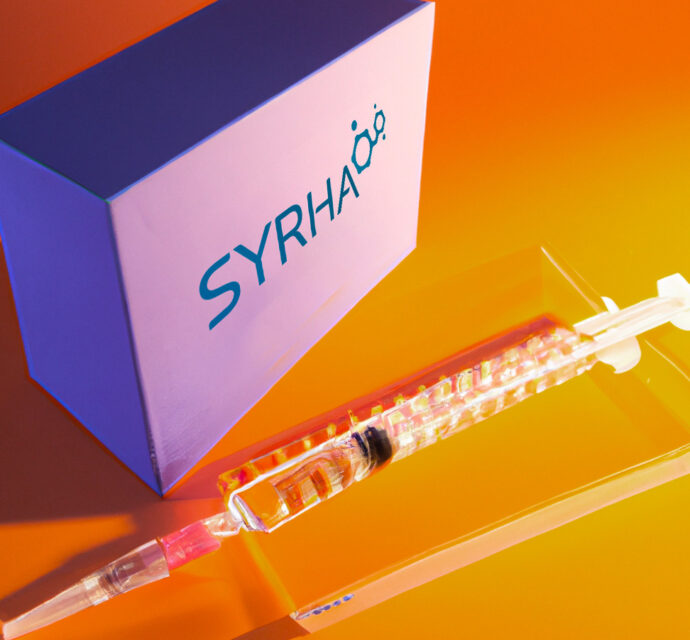 We work with natural or modified polymers. We practice our own cross-linking modifications based on the IntexHya technology.
Our manufacturing skills can be illustrated by the following: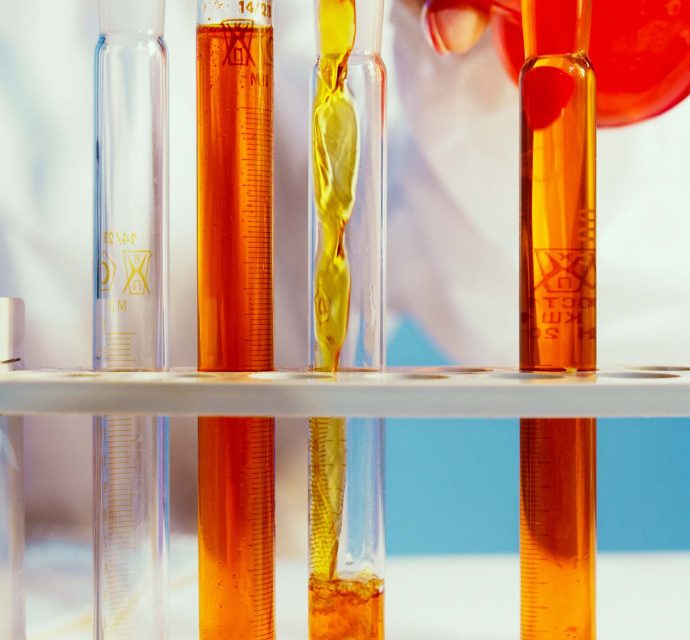 Value-added technology
Our choice is to rely on high quality hyaluronic acid, of natural origin or modified by cross-linking, always highly purified. When combined with our proprietary manufacturing technology, we are confident in the added value we bring to the development and implementation of your products.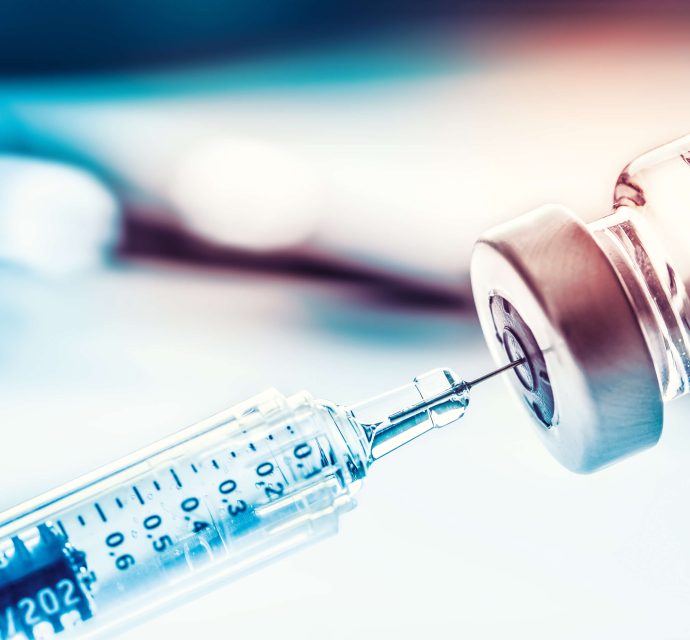 We rely on strong skills and experience to provide you with medical devices of high performance and safety. Like hyaluronic acid, other biopolymers can be integrated into our manufacturing processes after a controlled and rigorous process of technical transfer, customization of the formulation, industrialization and validation.