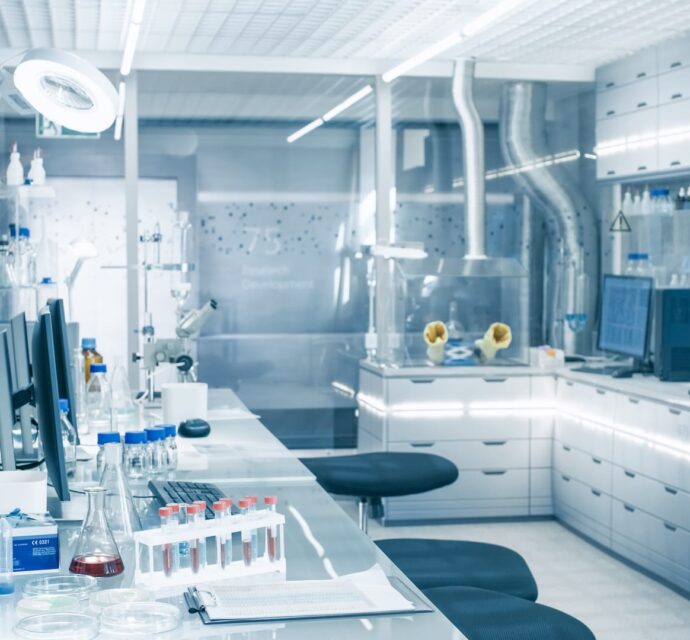 Our measuring equipment is at the forefront of the available technologies,  and is maintained and qualified regularly.  Our employees are trained in new measurement techniques.

We are very confident in the quality of our developments and in the safety of the products we make.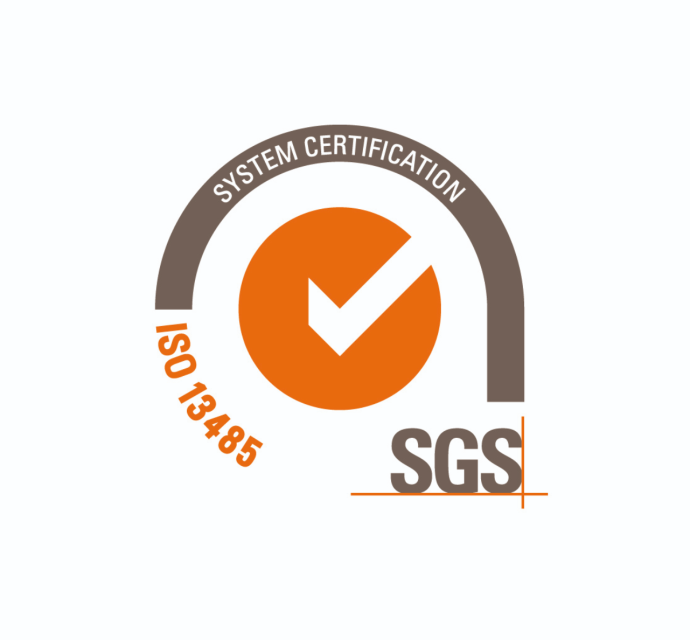 All of our laboratory and formulation work as well as our manufacturing and analytical operations are carried out in accordance with the ISO13485 standard, and the certification of our quality system is carried out annually by SGS®.  This international system is  used extensively in the world and is recognized as reliable in the medical profession.